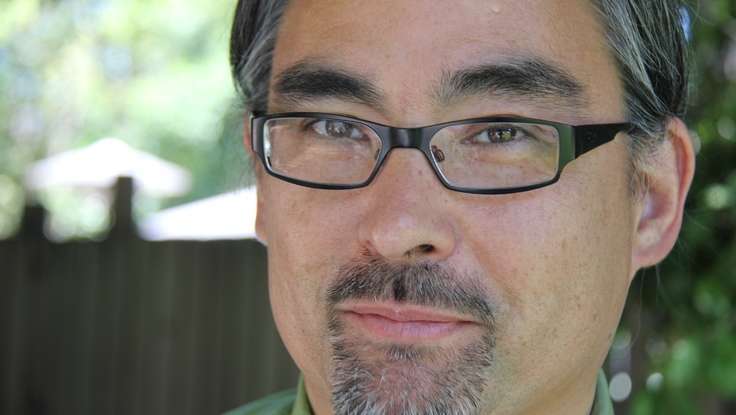 Digital and Social Media
| January 10, 2013
Contemplative Computing: Alex Soojung-Kim Pang On Using Tech Effectively
Alex Soojung-Kim Pang
agrees with the literature that argues that technology changes our relationships and our evaluation of memory and cognition. However, he does disagree with those who say that these changes are strictly negative. He argues that technology, for all its distracting qualities, can actually be used to make us more productive and lead happier, more creative lives. A visitor at the Peace Innovation Lab at Stanford University, and an Associate Fellow at Oxford University's Saïd Business School, Pang studies the way that humans interact with computers. In his book,
The Distraction Addiction
, he proposes a method for harnessing the positive qualities technology has to offer in a meaningful and positive way. Even the smallest detail—like whether you breathe when you check an email—can be of revelatory importance to our digital experience.
Using a technique he calls contemplative computing, Pang uses a new blend of science and philosophy to help us redesign our relationship with technology and digital information. He supplies the tools needed to maintain a more balanced life with 8 steps geared toward readjusting your digital habits. Using clear language and deeply insightful examples, Pang can show you how to harness the digital sphere to make you more focused—instead of feeling constantly overwhelmed with information. As he explains in one of his illuminating keynotes, even Buddhist monks have learned to use technology to be calmer—which means you can too.
Widely applicable with a broad enough scope to be custom-tailored to specific audiences, Pang's speeches are insightful, intelligent, and practical. He provides advice you can start using
today
that will help you reconnect with the digital world in a much more effective way.