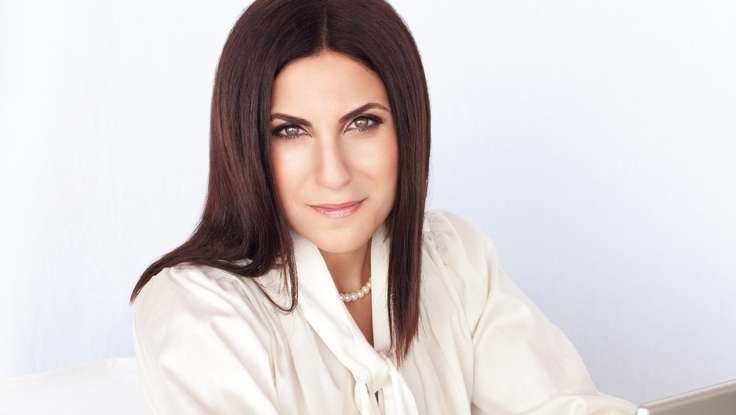 Innovation
| November 14, 2012
Tech Entrepreneurship Is Booming In Afghanistan: Gayle Tzemach Lemmon
"The development of private enterprise is an important stabilizing force, particularly in postconflict countries plagued by political instability and civil unrest," writes
Gayle Tzemach Lemmon
. "Despite the bleak news often reported from [Afghanistan]—from insurgency to rampant corruption—a number of Afghans are choosing to fight for peace and stabilization by creating jobs and generating growth." Entrepreneurship, she explains, has become a major driving force behind economic growth and stabilization in a country that is, "plagued by political instability and civil unrest." In a new
blog posting for the Council on Foreign Relations
, Lemmon writes about the budding entrepreneurial culture in the country and how technology is propelling the movement forward. While only 3 to 10 per cent of the population has Internet access, she explains that people have turned to the digital realm to help bring jobs to Afghans. Further, focusing on tech-related ventures helps to bring knowledge and literacy so citizens can be more informed and make better choices.
Women, she notes, are also playing a major role in the movement—despite experiencing deeply ingrained societal disapproval. Lemmon explored the relationship between women and work thoroughly in her book
The Dressmaker of Khair Khana
. In her talks, she cites women as being the unsung heroes of emerging markets. Even in these conflict-ridden countries, entrepreneurship and innovation is blossoming, and she says the West has much to learn from the positive growth taking place in these countries. Lemmon is the Contributing Editor-At-Large for
Newsweek Magazine
and
The Daily Beast
and the deputy director of the Council on Foreign Relations' Women and Foreign Policy program.