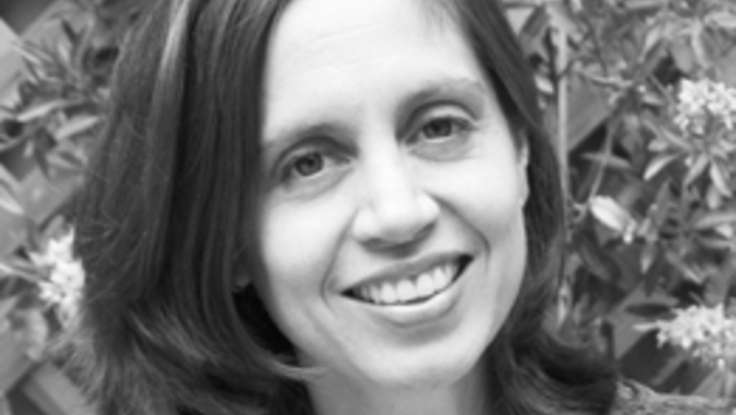 New Speakers
| May 31, 2012
Standing Up for Teachers: 826 National Co-Founder Ninive Calegari
The Lavin Agency is pleased to welcome our newest exclusive speaker, Ninive Calegari,
the co-founder—with Dave Eggers—of 826 National, the acclaimed after-school tutoring program. In her talks, Calegari looks at the sobering state of education in America: There are currently 3.2 million public school teachers. But by the next decade, 1.8 million of them will retire or be eligible for retirement. Who will fill the gap, and why should we care?
A former teacher herself, Calegari has dedicated her life to creating supportive and innovative learning environments for both teachers and students, and to raise awareness of the unheralded struggles that many teachers face in simply doing their job. Calegari is the president of the Teacher Salary Project; the co-author of
Teachers Have it Easy
; and the co-producer of
American Teacher
, a documentary by Oscar-winning director Vanessa Roth (and narrated by Matt Damon).
An emphatic speaker, Calegari shares the story—and the dazzling successes—of 826 National, and discusses why caring about teachers, and the fate of our education system, is vitally important to all of us.
Here's a bit more on her talks:
Teaching is no longer a viable career option for our best and brightest. And that has major ramifications for everyone. With humor and empathy, Ninive Calegari offers workable solutions. She looks to programs, both at home and in other countries, that are doing it right—that manage to attract, retain, and pay great teachers. The results speak for themselves: higher student achievement across the board. Calegari's impassioned talk is not simply a defense of teachers. It's about the future well-being of our children as they enter the workforce. It's about the continued competitiveness of our industries. And, ultimately, it's about how we, as a nation, will compete on an increasingly crowded world stage.