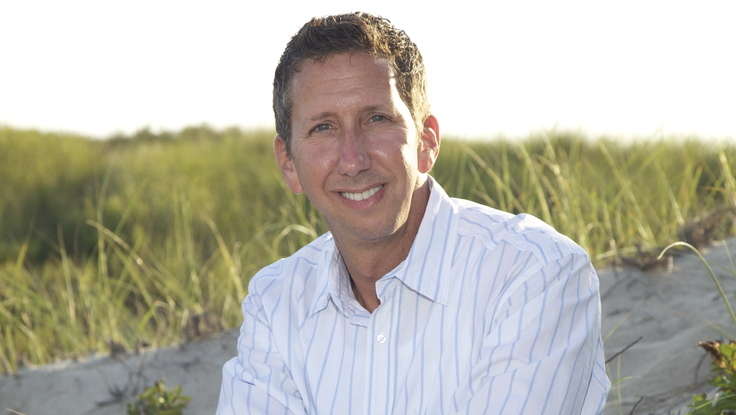 Carly's Voice
| June 05, 2012
Arthur Fleischmann: What an Autistic Teenager Can Teach Marketers
Arthur Fleischmann is upbeat on a recent grey Tuesday morning.
Our new exclusive speaker, Fleischmann was at Lavin's Toronto offices to discuss his national bestseller,
Carly's Voice
—a memoir co-written with his daughter Carly which chronicles her exceptional experiences in living with severe non-verbal autism. The "voice" in the title refers to Carly's ability, nonetheless, to communicate through typing and on social media, where she has thousands of followers and friends.
While hard at work carving out a place for himself in the advertising world—Fleischmann is the president of john st. advertising—he and his wife were struggling to find Carly a means through which she could communicate with her siblings and the outside world. In 2005, at the age of ten, Carly had a breakthrough: she began typing out what she was experiencing—and she hasn't stopped since.
Now, Fleischmann wants to keep the conversation going. He says that Carly has taught him more about communication, branding, and the power of social media than his two decades of award-winning experience in the ad world ever did. In fact, Carly's voice—the way she blogs, tweets, and uses Facebook to make people take action for autism—has made Arthur Fleishmann determined to make more meaningful media, and he's eager to share his, and Carly's, ideas with the world through his emotion but very practical keynotes. "The ideas that she comes up with for getting her messages out there--my digital strategists go,
that's pretty good
."